Customized content development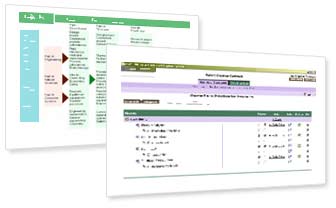 Creating content tailor-made for a client-specific training program is our forte.
Aptech has over three decades of expertise in developing quality content, having done this for its retail businesses, for example, computer education and multimedia & animation. We also create content for global clients through Aptech's Learning Services business.
Aptech Training Solutions brings to bear this very experience and the same processes in creating content for its corporate training programmes.