Methodology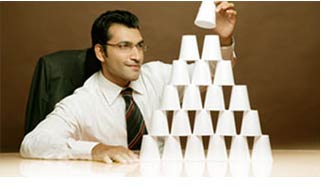 Aptech Training Solutions aligns itself completely with the client's business processes to understand business objectives & specific challenges. The focus is on delivering an end-to-end training solution.
For this, Aptech Training Solutions uses proven methods in all aspects of training. Everything, from identifying skill-gaps through Training Needs Analysis, to customized content development, training delivery, follow-up evaluation and post-training, on-the-job support, is conducted in keeping with scientific principles of adult learning.
Aptech Training Solutions approaches training from the perspective of a business case and tries to get to the root of the problem. The focus is on the development of a strategic direction for the client. Once this direction is determined, the rest falls into place.
This attitude enables Aptech Training Solutions to provide a holistic, comprehensive solution that takes into account the client's unique culture, background, etc.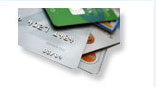 A large asset management firm enhanced the sales of their Independent Financial
Advisors (IFAs). Find out how.